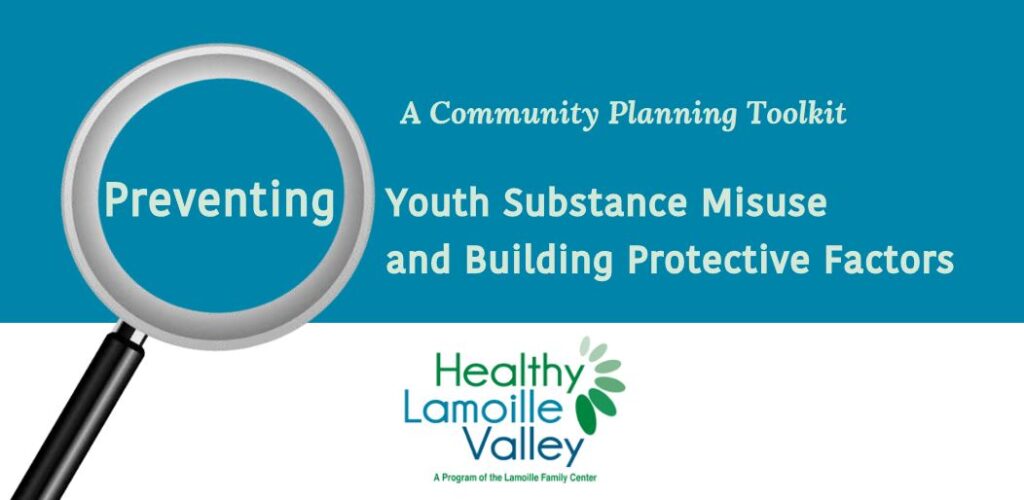 This Community Planning Toolkit: Preventing Youth Substance Misuse and Building Protective Factors is a community planning guide focusing on reducing youth misuse of alcohol, tobacco, cannabis and prescription drugs, while supporting efforts to help youth make healthy substance-free choices. There are many factors, including on the family and individual level, that impact youth substance misuse. The purpose of this Toolkit, however, is to focus on the community, policy and systems levels.  We encourage those with all identities, affiliations and experiences to join us in this effort.
View the Community Planning Toolkit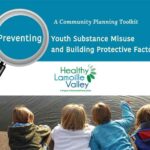 Click here to view online, this version has been optimized for screens.
Download a printable copy of the Toolkit here. If you would like a hard copy of the toolkit, please email alison@healhtylamoillevalley.org with your contact information and mailing address.
Toolkit Resources
Explore sample language for policies and town plans, links to local data and resources for strategic planning for the health of your community. Additional resources available are on the topics of healthy community design, mental health, physical health and preventing chronic disease. These resources are updated regularly.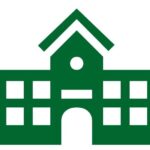 Toolkit and Planning Materials for Making Change
Strategic planning materials and resources for communities and coalitions.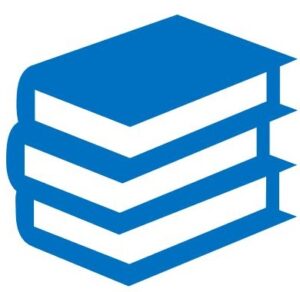 Education and Information by Substance
Health and policy information and other resources arranged by substance.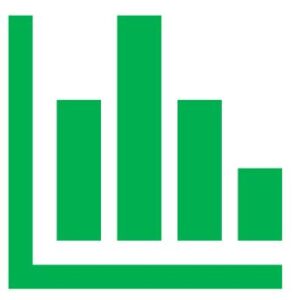 Statewide and Local Data
Vermont regional data sets in accessible reports and maps.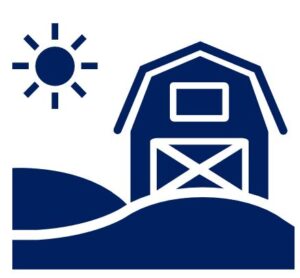 Community-wide Strategies for Town Plans and Policy Development
Education for municipalities on substance abuse prevention, sample language for town plans, policies and ordinances, and municipal plans and policies.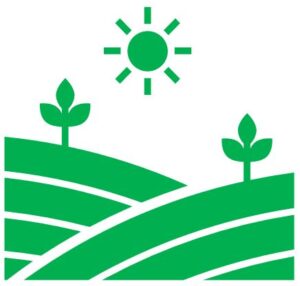 Resources for Building Healthy Communities
Healthy community design resources and programs.
Thank You
This project was generously funded by the Vermont Department of Health's Regional Prevention Partnership and Tobacco Prevention Grants.
A special thank you to: Alison Link, HLV Project Lead and the rest of the HLV Staff Team; Michelle Salvador, Vermont Department of Health Prevention Specialist; Elisa Clancy, Graphic Designer and Webmaster; and HLV Coalition Members Ron Rodjenski, Maria Davies, Seth Jensen, Carol Maloney, Valerie Valcour, Jeri Wohlberg and Nate Bickford.