HLV Coalition
---
Vision: Lamoille Valley is a safe, supportive and healthy community.
Mission: Healthy Lamoille Valley is a coalition of community organizations and individuals working collaboratively to make healthy choices, easy choices for residents of Lamoille Valley.
Contact: Jessica Bickford, Coordinator, jessica@healthylamoillevalley.org, 802.730.6599
Mailing Address: Healthy Lamoille Valley, 480 Cadys Falls Road, Morrisville, VT 05561
Healthy Lamoille Valley Coalition Partners
---

Alcohol.Edu at Johnson State College – Johnson State College requires all incoming freshman and transfer students (under the age of 23) to complete the Alcohol.Edu and HAVEN online classes. These classes offer additional educational information related to risks associated with alcohol or other drug use (AlcoholEdu) and provides education on about healthy relationships (HAVEN).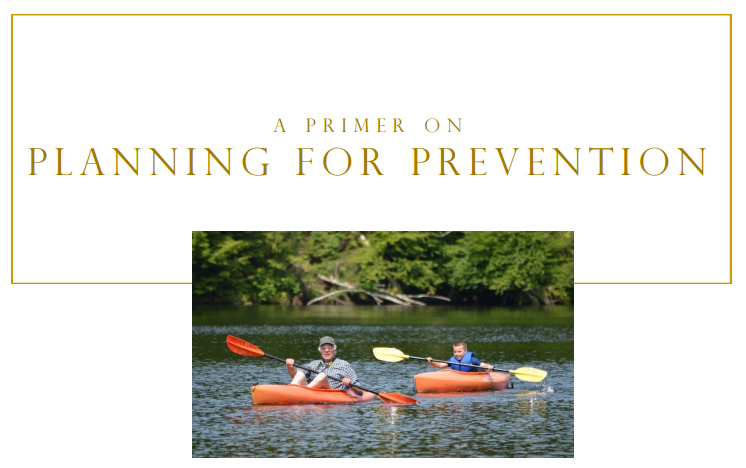 Lamoille County Planning Commission – The Lamoille County Planning Commission has conducted ground-breaking work in developing a manual, Primer on Planning for Prevention, designed to assist Town Planners in addressing substance use issues in town plans.  The Primer is currently being used in communities throughout Vermont.

Lamoille Restorative Center– LRC staff provide classroom education through the Informed Choices program about the consequences of underage drinking with middle school students throughout the Lamoille Valley.  This is a dynamic program that offers the students an opportunity to ask questions and receive accurate answers.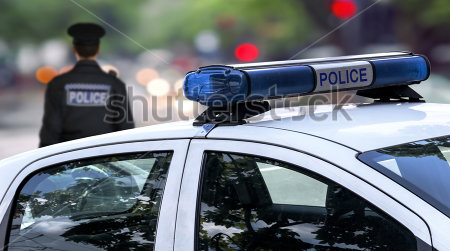 Saturation and Party Patrols – Healthy Lamoille Valley is working with six local law enforcement agencies to conduct saturation patrols and party patrols during high-risk times.  Smugglers' Notch recently contacted HLV to request ongoing support for party patrols.

eCheckUp To Go – HLV is partnering with employers, service providers, and educators to implement the eCheckUP alcohol self-survey and education tool targeted to 18-25 year olds to address the issue of binge drinking in the Lamoille Valley communities.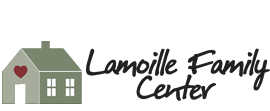 Nurturing Father's Program at the Lamoille Family Center – A 13 session course designed to teach parenting and nurturing skills to men includes education on substance use risks and consequences and provides proven, effective skills for healthy family relationships and child development.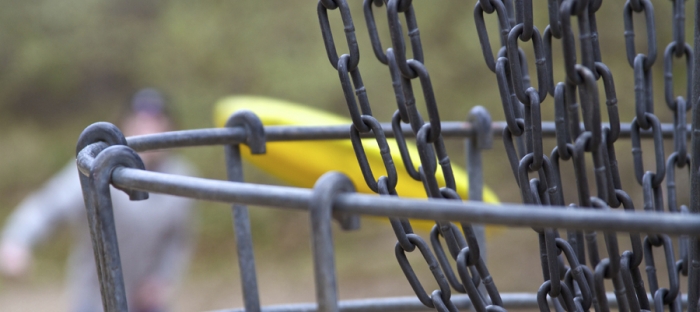 JSC Disc Golf Project – HLV is working with Johnson State College to develop course signage that supports and sustains a substance free disc golf course.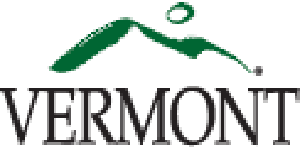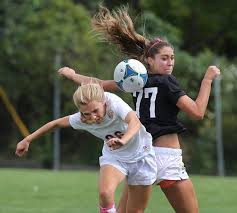 Youth Engagement – Engage area youth through school-based prevention projects including sponsoring youth participation in the "Getting to Y" statewide initiative and Prevention Day at the Vermont Statehouse. The "State of Our Youth" media campaign educates the community about the importance of supporting youth in making good choices to prevent underage drinking, binge drinking, prescription drug abuse and to educate adults about social hosting laws.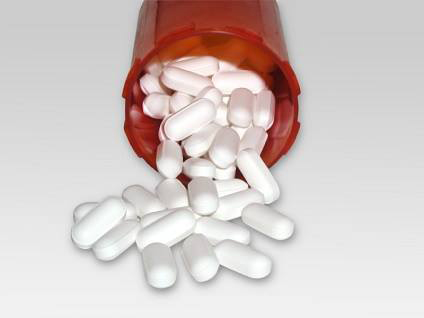 Prescription Drug Awareness Programs – Working with local pharmacists, physicians, and school nurses to promote safe storage, use, and disposal of prescription drugs.  We participate in bi-annual Rx Drug Take Back events where community members can safely dispose of unused prescriptions drugs.  We recently created a magnet that will promote safe medicine use, storage, and disposal to be distributed to Lamoille Valley homes via elementary and middle school students.