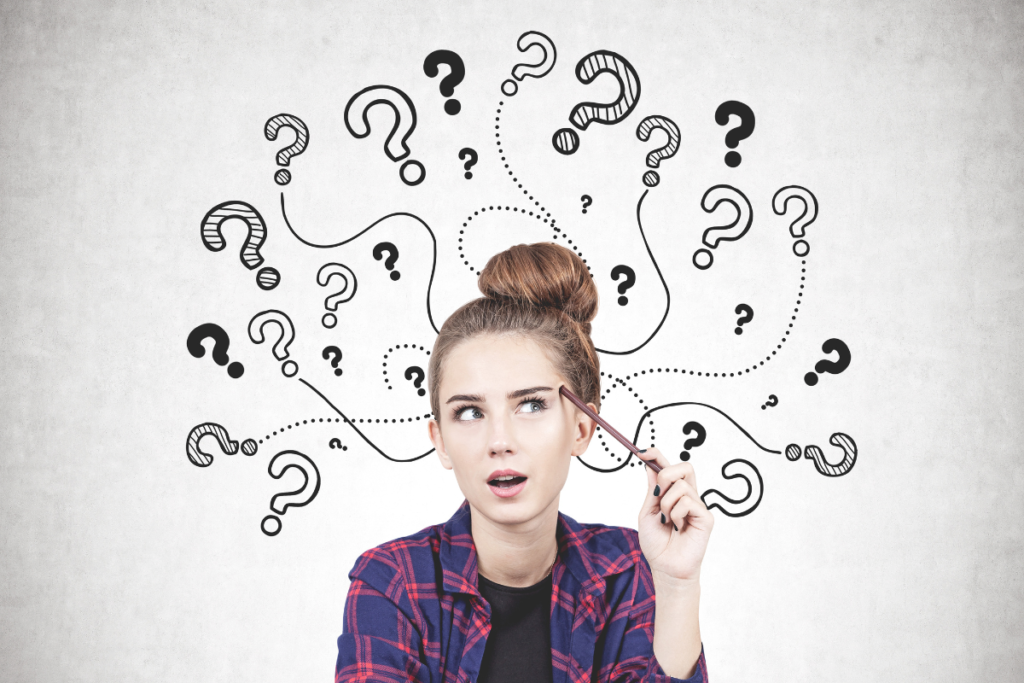 TimeWise: Taking Charge of Leisure Time Curriculum
What is TimeWise?
"There's nothing to do." "I'm bored!" Is this a child you know? How about youth who are always glued to their phones or other screens? Do you feel youth need help to develop healthy leisure time interests? Some youth are so busy with scheduled activities they get stressed out and don't know what to do when they have free time. Do they need help finding variety and balance of activities? If you have these or similar concerns, we invite you to learn more about the TimeWise: Taking Charge of Leisure Time (TW) curriculum.
Research clearly demonstrates that youth who engage in healthy leisure get many developmental and health benefits. Unfortunately, many youth do not know how to access and engage in healthy leisure opportunities and/or get the most out of their free-time. TW helps youth develop skills and interests, learn how to avoid boredom, know what to do when they are bored, take personal responsibility for healthy leisure activities, and prevent the unwanted outcomes of unhealthy leisure time.
The TW curriculum was developed based on strong theoretical and research foundations that suggest that teaching youth how to use their free time in healthy ways contributes to healthy development, learning an important set of life skills, and reducing risk of self-harming behaviors including substance misuse.
Through the TW curriculum, students:
analyze and reflect on how they spend their time
think about the benefits they get out of leisure time
learn ways to avoid boredom
plan for an increase in participation in desired activities with variety and balance
The main focus of this curriculum is on the following skills:
healthy interest development
taking personal responsibility for initiating positive leisure activities
understanding the motivations for how free time is spent
decision making, planning and overcoming constraints
managing free time for balance and variety
having knowledge of community resources
TimeWise: Taking Charge of Leisure Time in the Lamoille Valley
Thanks to generous grants from the Roessner Family Foundation over the past few years, Healthy Lamoille Valley (HLV) has updated and created new resources for TimeWise: Taking Charge of Leisure Time (TW), an evidence-based curriculum originally funded through the National Institute on Drug Abuse to help middle school students get the most out of their leisure time by taking increased responsibility for managing what they do. Our initiative Live Your Why is based on the concepts of TimeWise and will be integrated into the full curriculum offering.
With the collaboration of local Lamoille Valley educators, our goal is to complete a comprehensive scope and sequence for the TW curriculum across all school-aged youth  with Dr. Linda Caldwell, the curriculum author, and Dr. Alison Link, of Healthy Lamoille Valley and The Leisure Link. These new resources will support our youth in developing and integrating skills in the area of making healthy decisions in their free time over a lifetime. If you are interested in joining the TimeWise Healthy Lamoille Valley Educator Cohort, visit our cohort page. If you are interested in accessing more resources and implementing TimeWise at your school, third space, or at home, contact Alison at alison@healthylamoillevalley.org.
Did you know? Our Live Your Why campaign is founded on the principles of TimeWise.
More Information about Leisure Education and Leisure Literacy Development