Healthy Lamoille Valley –
Making Healthy Choices Easy Choices
---
Healthy Lamoille Blog
In this blog, reposted from Live Well Lamoille, Valerie Valcour of shares about the 3-4-50 campaign. Did you know that where you live, your zip code, is important to your health? Do you think that where you work, play and learn are also important to your health? How...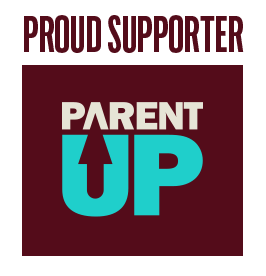 Tobacco-Free Youth
Poster & PSA Contest
The contest is closed for 2017.
Congratulations to all youth who entered.
Check back soon to view the posters that were entered and announcements of the winners.
Thank you to all our co-sponsors.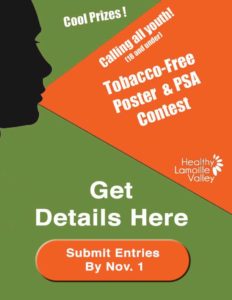 ---
Calendar