Healthy Lamoille Valley –
Making Healthy Choices Easy Choices
---
Healthy Lamoille Blog
Marijuana Legalization – What Does It Mean For You? DATE AND TIME Tue, July 17, 2018 6:00 PM – 8:00 PM EDT Add to Calendar LOCATION Green Mountain Technology and Career Center 738 Vermont 15 Hyde Park, VT 05655 On July 1st adult use marijuana becomes legal. Do...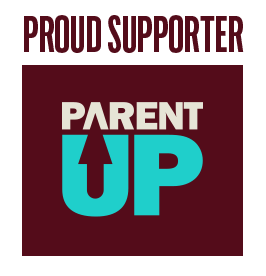 Tobacco-Free Youth
Poster & PSA Contest
The contest is closed for 2017.
Congratulations to all youth who entered.
Check back soon to view the posters that were entered and announcements of the winners.
Thank you to all our co-sponsors.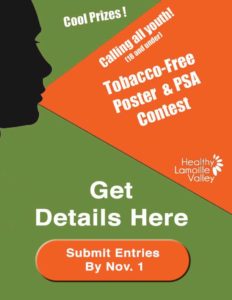 ---
Calendar