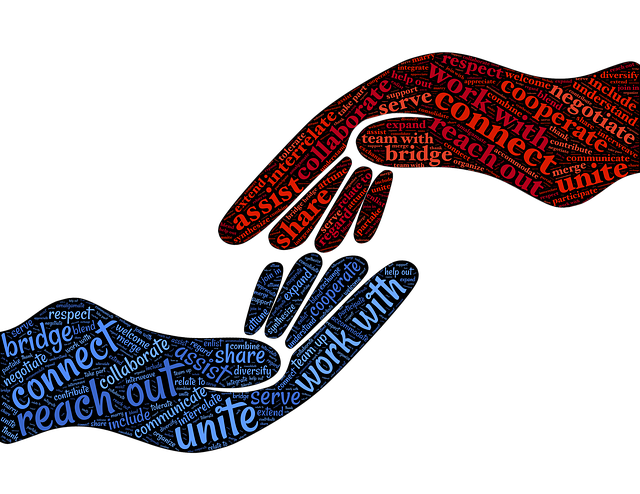 December 7th, 3:00 – 4:00pm
Join Healthy Lamoille Valley's Tobacco Taskforce and work together to address underage tobacco and vaping in your community! Email Alison at alison@healthylamoillevalley.org for more information. Register in advance here.

Please join us at noon on December 1st as we meet with our local legislators. This will be a time to share successes and concerns related to substance misuse in the Lamoille Valley and for them to ask questions before they begin the legislative session in January. Please email Jessica@healthylamoillevalley.org to request your invite. This will replace our December coalition meeting.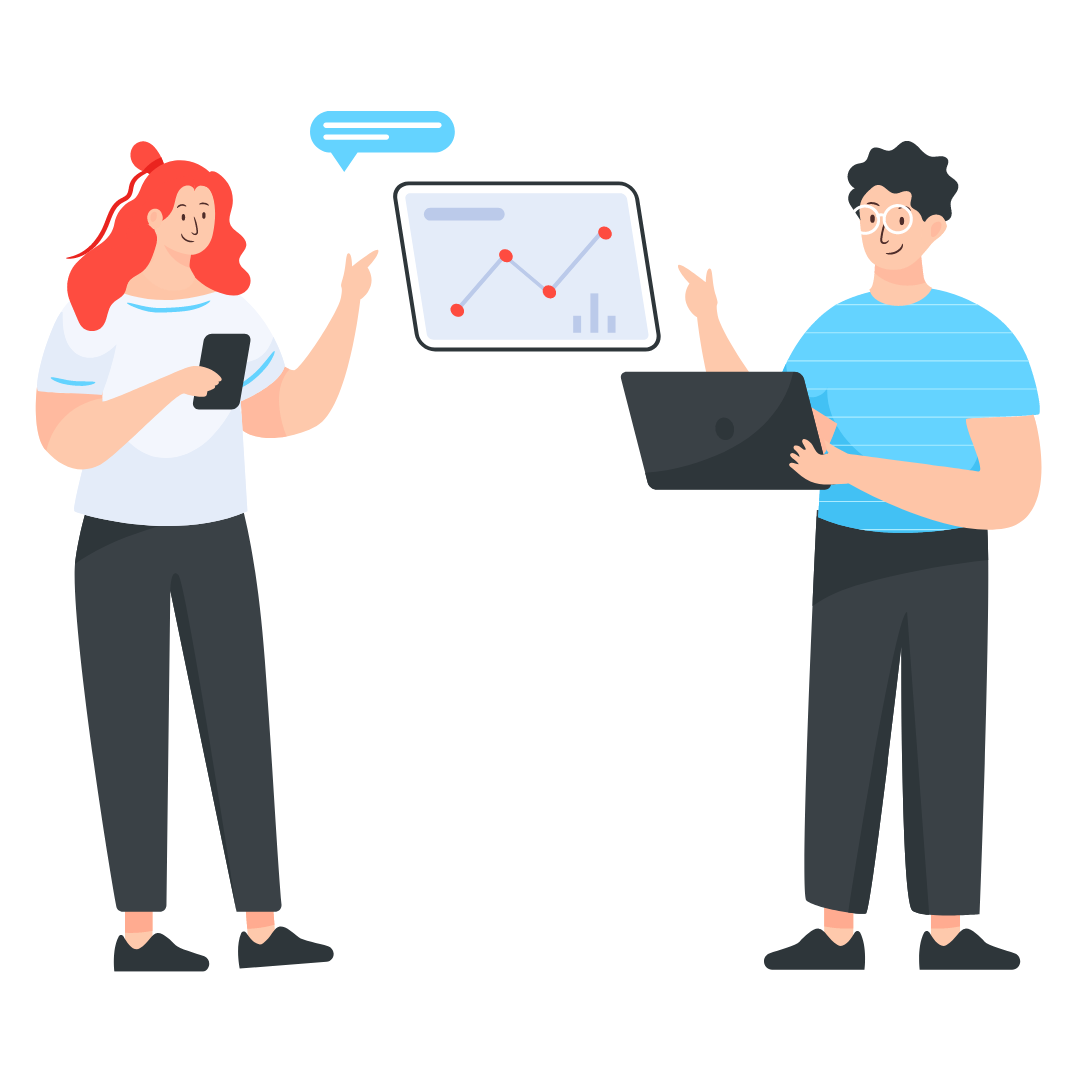 New Parent/Caregiver Workgroup Cohort!  We are changing it up!  We recognize that parents/caregivers are busy and we'd like to try a new workgroup format. Beginning in January we will host a new pilot workgroup using the Basecamp platform. We will create an online community for parents/caregivers so you can share ideas, ask questions, access resources, and work on community projects from your phone or computer on your own time!  This is open to all parents, foster parents and kinship caregivers. The pilot workgroup will run January through June, 2022. If you would like to find out more or be involved, please contact Jessica Bickford at jessica@healthylamoillevalley.org.