Healthy Lamoille Valley –
Making Healthy Choices Easy Choices
---
Healthy Lamoille Blog
A thought for your day... It's often in the simple quick moments that we find reason to pause... the calm in a line, verse, or passage.  The quiet gratitude in the moment that encourages us to draw closer... breathe deeper, slow the work crazed heart, and embrace a...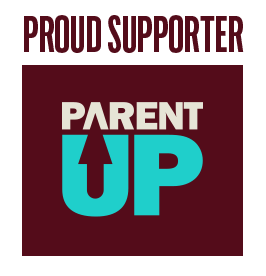 Tobacco-Free Youth
Poster & PSA Contest
The contest is closed for 2017.
Congratulations to all youth who entered.
Check back soon to view the posters that were entered and announcements of the winners.
Thank you to all our co-sponsors.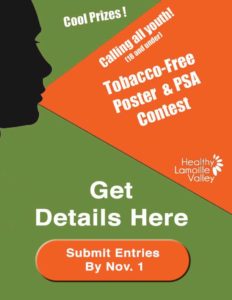 ---
Calendar