Healthy Lamoille Valley –
Making Healthy Choices Easy Choices
---
Healthy Lamoille Blog
This week I did a "scarey" thing... that wasn't... I was invited into the 6th grade at Johnson Elementary School to help the students prepare for their transition to middle school.  Specifically to help the students build refusal skills to avoid alcohol and drug use. ...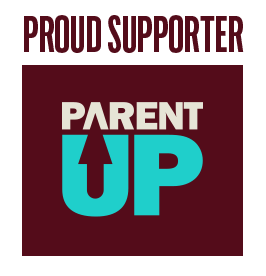 Tobacco-Free Youth
Poster & PSA Contest
The contest is closed for 2017.
Congratulations to all youth who entered.
Check back soon to view the posters that were entered and announcements of the winners.
Thank you to all our co-sponsors.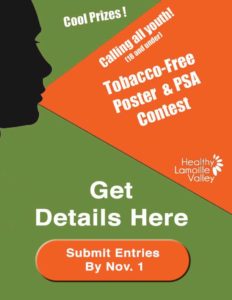 ---
Calendar