Resilient Lamoille
Building Resilient Communities
for a Healthy Lamoille Valley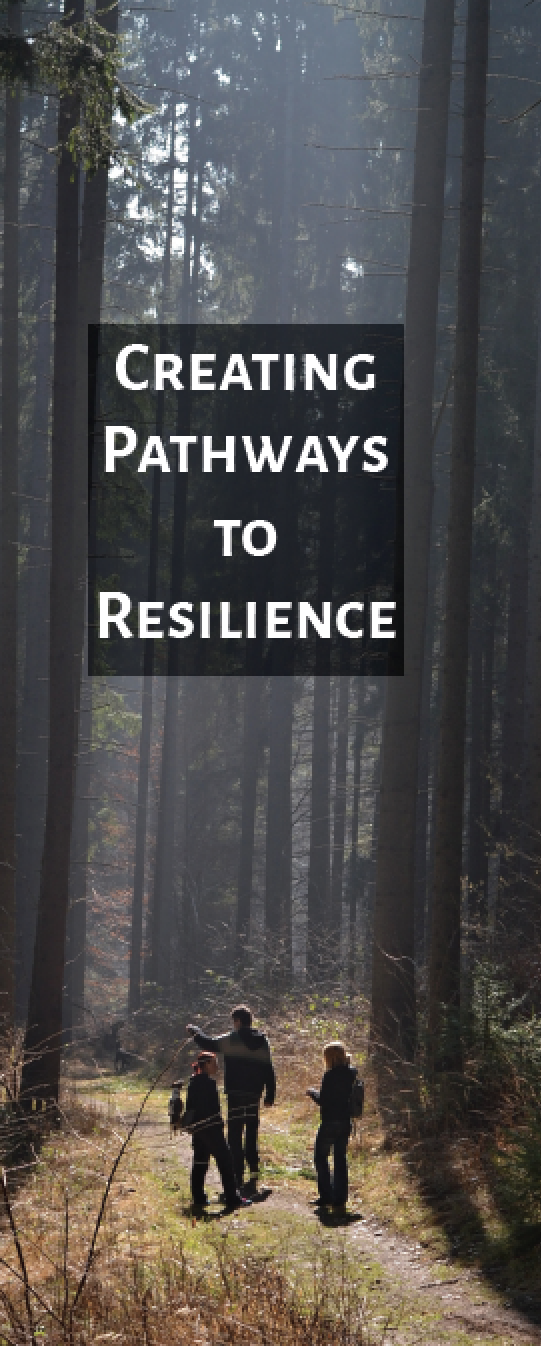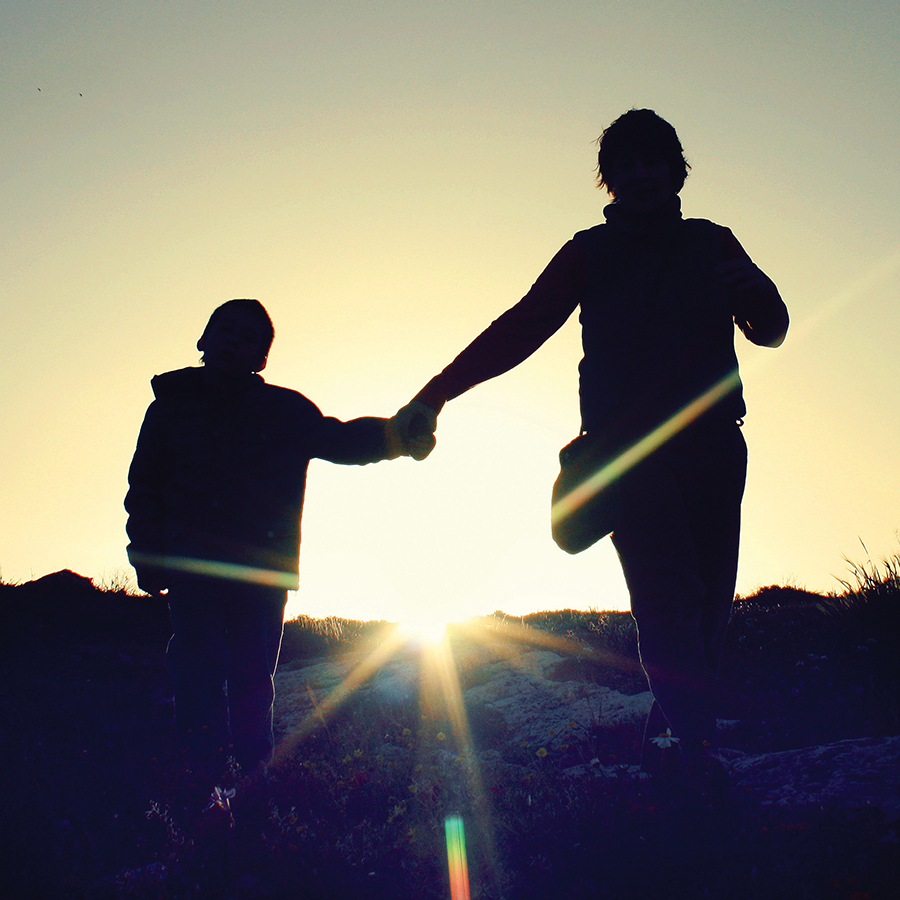 Building Resilience Helps You Withstand Life's Challenges.
Healing Can Happen at Any Age.
We Can Prevent ACEs From Passing on to the Next Generation
Adverse Childhood Experience
Create Toxic Stress
Emotional, sexual, or physical abuse

Physical or emotional neglect

Violence at home or in the community

Parental substance misuse or mental illness.

Parental separation, divorce, or loss of a parent

Incarcerated family member

Bullying (by another child or adult)

Racial discrimination and sexism

Homelessness and hunger

Natural disasters and war
ACE Can Have a Lasting Effect On…
Chronic Health Conditions
obesity, diabetes, depression, cancer, etc.
Risky behaviors
smoking, alcoholism, drug use
Life Potential
school and job success
Relationships
family, co-workers & friends
Positive and Tolerable Stress Helps Build Resilience; Toxic Stress is Harmful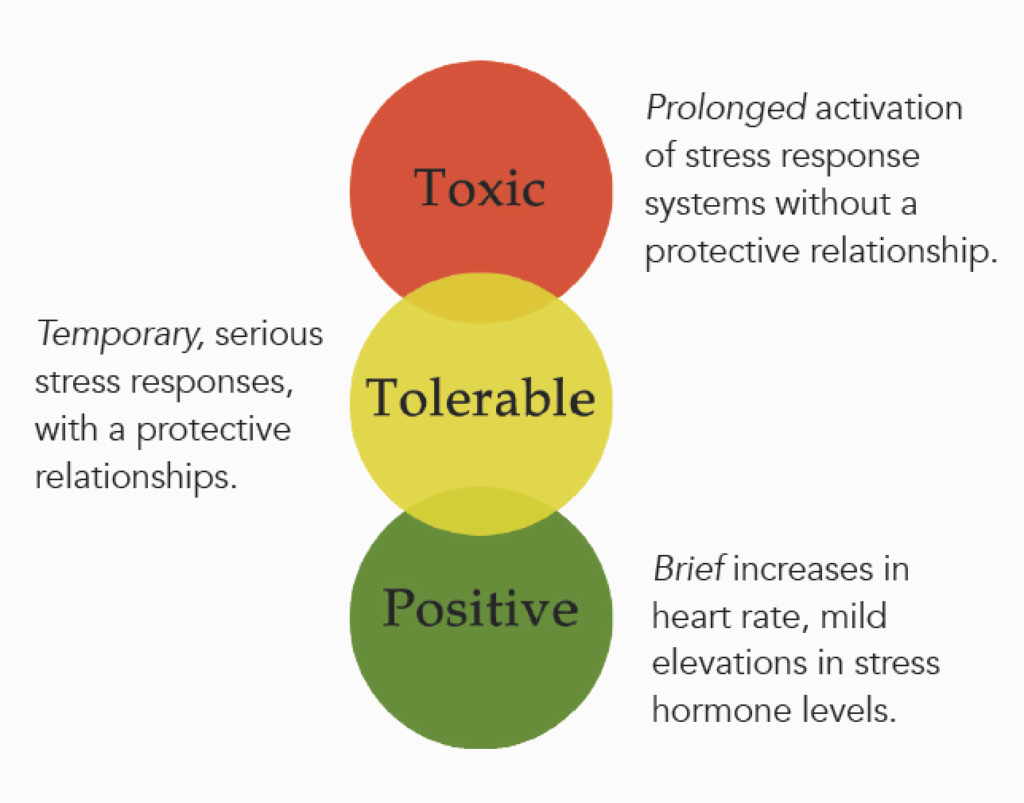 Retrain Your Brain
Small Changes Can Have a Big Effect
Practicing positive and often simple activities can help retrain ones brain, at any age, to handle stressful situations in a new way. This helps the brain to heal itself!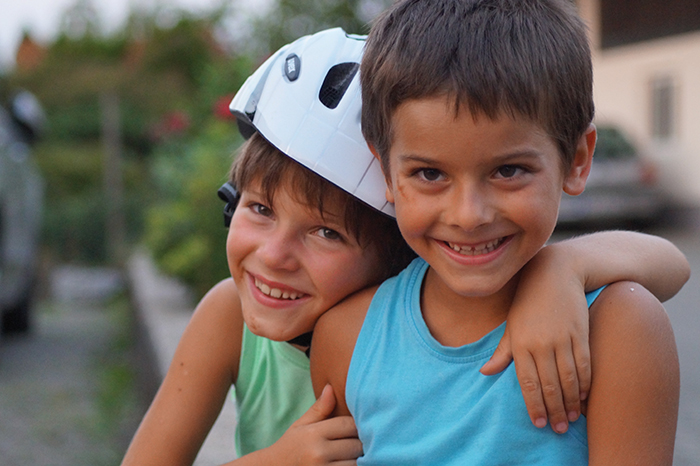 ›› Enjoy Music
›› Create Art
›› Exercise
›› Eat Healthy Meals
›› Find Supportive Relationships
›› Smile
›› Talk About Feelings
›› Walk in the Woods
›› Feel Gratitude
›› Think Positively
›› Get Quality Sleep
›› Be Hopeful
›› Be Mindful
›› Volunteer
›› Acknowledge Trauma
›› Seek Support
›› Identify Emotional Triggers
›› Get Mental Health & Substance Use Treatment
›› Play
›› Find Safe & Stable Nurturing Environments
›› Identify Positive Role Models
›› Breathe Deeply
›› Practice Yoga
›› Garden
›› Interact
›› Laugh
Your Lamoille Valley Network of Support
United Way of Lamoille County – Lamoille Area and State Resources
Help Lines
Crisis Text Line -TEXT VT to 741741
Clarina Howard Nichols Center -Hotline, 802-888-5256 / Business 802-888-2584
AWARE Domestic & Sexual Violence Services,  802-472-6463, awarevt.org
VT 2-1-1, Call 2-1-1 for 24/7 information and referral or text your zip code to 898211 (M-F 8am to 8pm)
VT State Police Anonymous Tipline, text "CRIMES" (274637) to Keyword: VTIPS
Vermont Family Network, 802-888-8888, vermontfamilynetwork.org
Meeting Basic Needs
Capstone Community Action, 802-888-7993 or 800-639-8710, capstonevt.org
UVM Extension EFNEP (Food & Nutrition Education), 802-888-4972 Ext. 401 www.uvm.edu/extension/efnep
Women, Infant & Children, 802-888-7447, healthvermont.gov/family/wic
Reach Up, 800-479-61518, dcf.vermont.gov/benefits/reachup
United Way of Lamoille County 802-888-3252, uwlamoille.org
Rural Community Transportation, 855-811-6360, riderct.org
Lamoille Community Food Share, 802-888-6550, lcfoodshare.org
Hardwick Food Pantry 802-472-5940, facebook.com/hardwickfoodpantry
Meals on Wheels 802-888-5011, mowlc.org
Supporting Families
Lamoille County Child Advocacy Center, 802-851-8116, lamoillesiu.org
Lamoille Family Center, 802-888-5229, lamoillefamilycenter.org
Capstone Community Action (Headstart), 802-888-7993 or 1-800-639-8710, capstonevt.org
Resilience Beyond Incarceration, 802-888-5871, lrcvt.org/resilience-beyond-incarceration
Laraway Youth and Family Services, 802-635-2805, laraway.org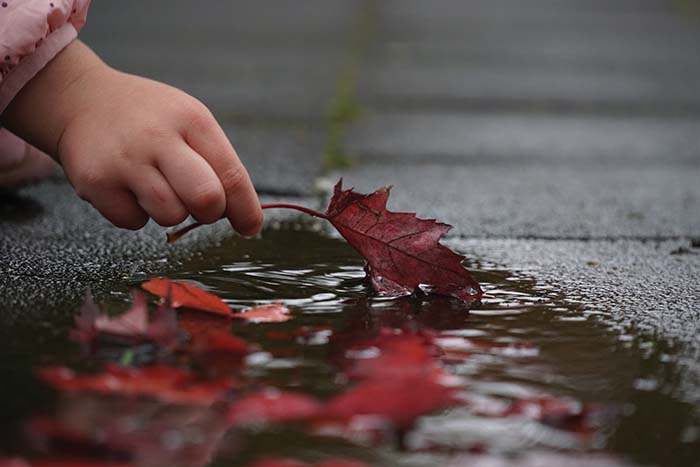 Recovering and Thriving
North Central Vermont Recovery Center, 802-851-8120, ncvrc.com
Medication Assisted Treatment @CHSLV, 802-888-8320, chslv.org
Treatment Associates, 802-888-0079, treatmentassociatesinc.com
VT Dept. of Health Substance Prevention Consultant, 802-888-2581, healthvermont.gov/local/morrisville
802 QUITS, 800-QUIT-NOW, 802quits.org
Enhancing Mental and Physical Health
Behavioral Health and Wellness Center, 802-888-8320, chslv.org/our-services/behavioral
Copley Hospital, 802-888-8888, copleyvt.org
Community Health Services of the Lamoille Valley, 802-888-0895, chslv.org
Lamoille County Mental Health Services, 802-888-5026, lamoille.org
Hardwick Health Center, 802-472-3300, nchcvt.org/locations-providers/hardwick-area-health-center
Aiding Youth and Young Adults
Lamoille Valley Youth Center, 802-888-2990, morrisvilleucc.org/youth-rocks
E=MC2 Community Center, 802-521-7948, mo.resilient@gmail.com
Jump On Board for Success, 802-888-0656, lrcvt.org/youth-programs
Youth Development Program, 802-888-1377, lrcvt.org/youth-programs
VocRehab, 888-400-5976, vocrehab.vermont.gov/young-adults/transition-counselor-morrisville
Lamoille Interagency Network for Kids – LINK, 802-888-5229 Ext 137, lamoillefamilycenter.org
Infographics from Harvard University Center on the Developing Child:
What are ACEs and How Do They Relate to Toxic Stress?
What is Epigenetics and How Does it Relate to Child Development?
How Racism Can Effect Child Development
What is COVID-19 and How Does it Related to Child Development?