Celebrations
This is an exciting time of life.  There's a lot to celebrate!  Graduation…Engagements… Bachelor/bachelorette parties… Weddings… New place…New Job… the Weekend!  Each milestone brings with it a choice of how to remember that moment.  Advertisers want you to believe that alcohol is the best tradition to employ when celebrating.  But many are saying… alcohol doesn't need to be the star!  You can choose the star!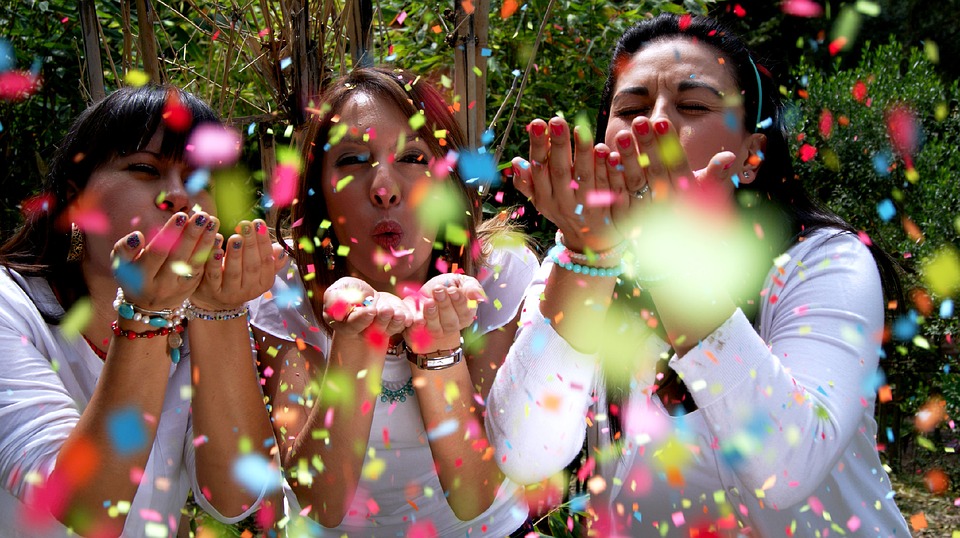 Comment below on your celebration and
share how you're choosing a new star!
From the HLV Blog for Young Adults

We can prevent and reduce substance misuse and support those on the road to recovery. Join us for an evening of connections and inspiration! Only together can we prevent and reduce substance misuse and support those on the road to recovery!
read more
Graduation Celebrations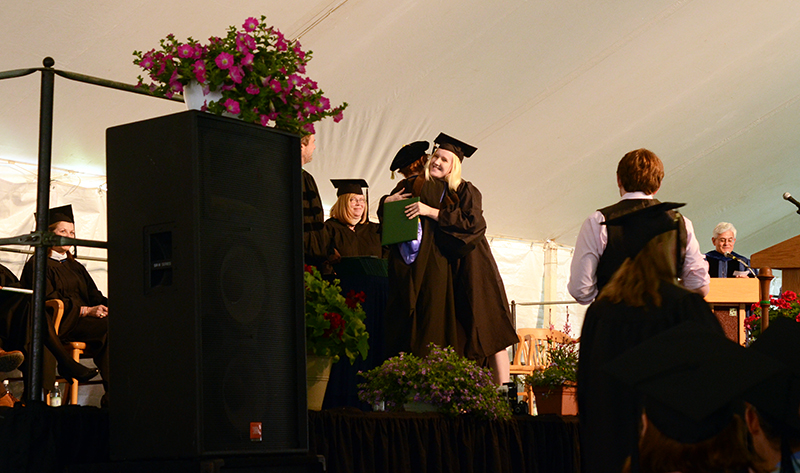 Fill the cooler with classy (non-alcoholic sodas) Virgil's Root Beer, Reed's Ginger Beer. Rich flavors and everyone keeps steady…
Engagements & Weddings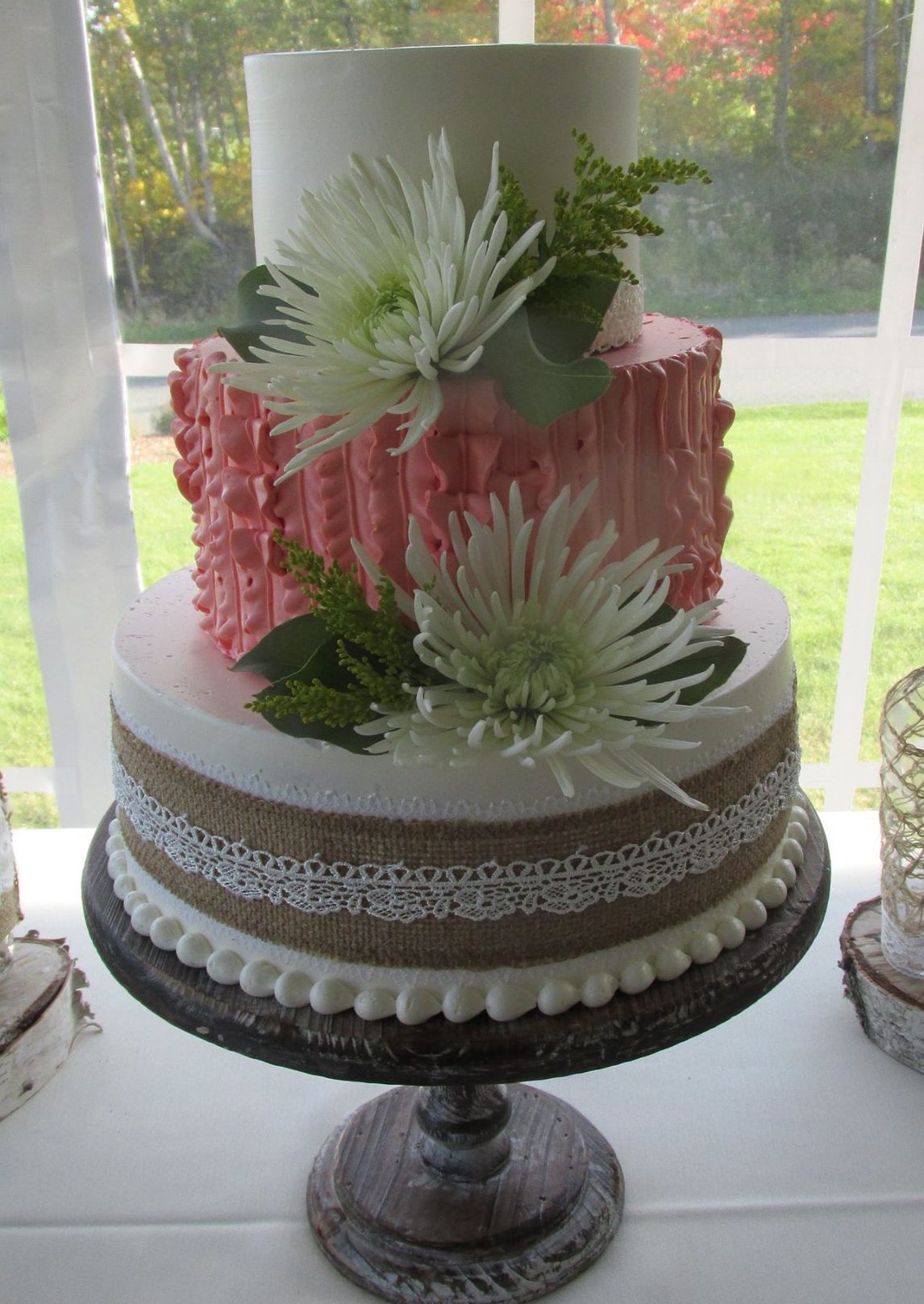 Make an alcohol free drink station… Provide seltzers, syrups, juices and fruits and invite your guests to be creative!
New Jobs and Promotions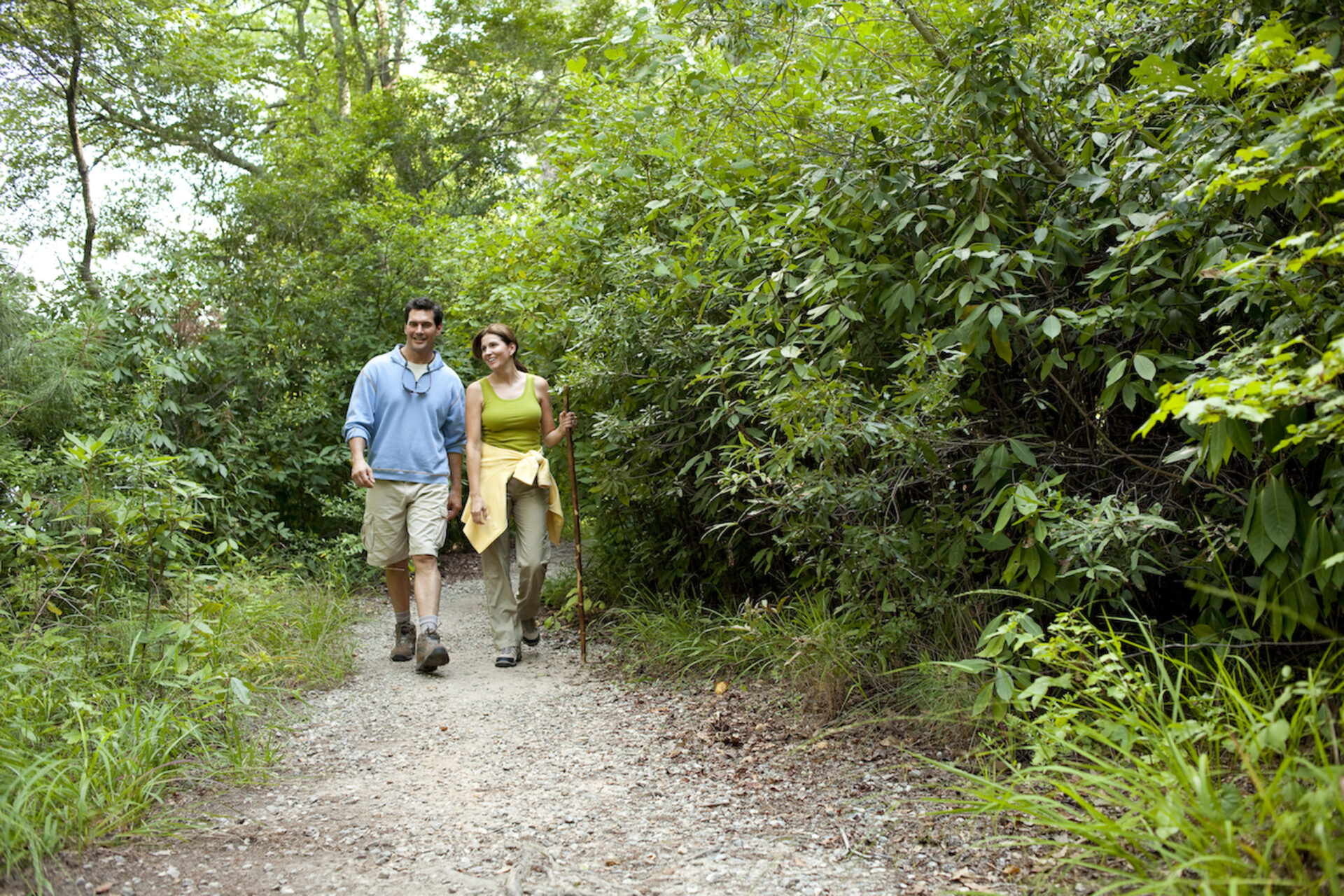 Celebrating that new job or promotion?  Gather your friends for a hike or your favorite outdoor game with a barbeque.
Bachelor / Bachelorette Parties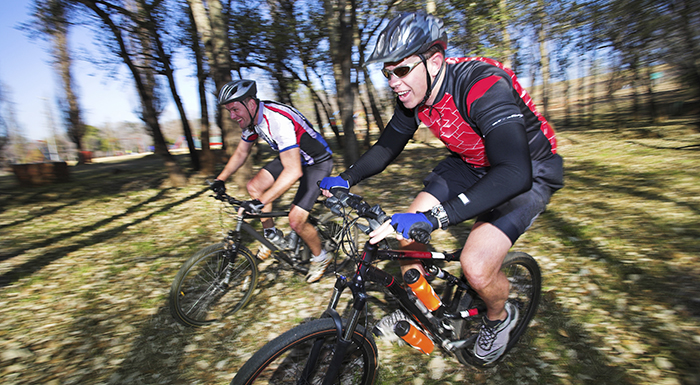 "So after a few days of processing something I thought I would share…
This past weekend was my brother's bachelor party at Burke Mountain. Fourteen of us rented a chalet for the weekend and mountain biked the Kingdom Trails for three days. Our crew included friends and family ranging in ages from 28-62. Together we ate, drank, shared memories, laughed and traversed the green mountains as a pack of supportive men tied together by our love for my brother.
Watching my brother being surrounded by his closest friends was heartwarming. There was no chest-bumping, no strippers, no belligerence, and yet everyone there was light and comfortable and able to be themselves. It was so cool to see the kinds of friends my brother has made over the years, and the way they all showed up to support him during this exciting time in his life. It was a testament to the kind of man my brother has become, and to the kind of friendships he's chosen for himself, and it made me proud to be his brother.
Moments like this make me grateful and I think it's important to share them when they enter our awareness so that gratitude can become contagious. I hope you can find something to be grateful for today

"
Posted by Dom on 8/26/15
Vacations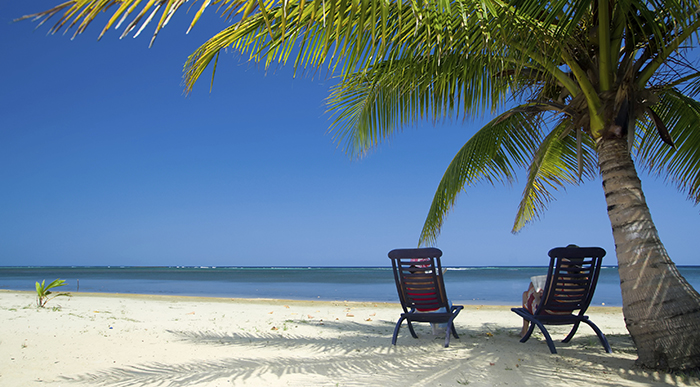 Make activity your star!  Vacations are about rejuvenation, so plan a balance of down time and fun activities that are out of your ordinary.  Take out the canoe, try paddle boarding, visit your local library or bookstore and find a book that you'd like to read cover to cover….
Weekends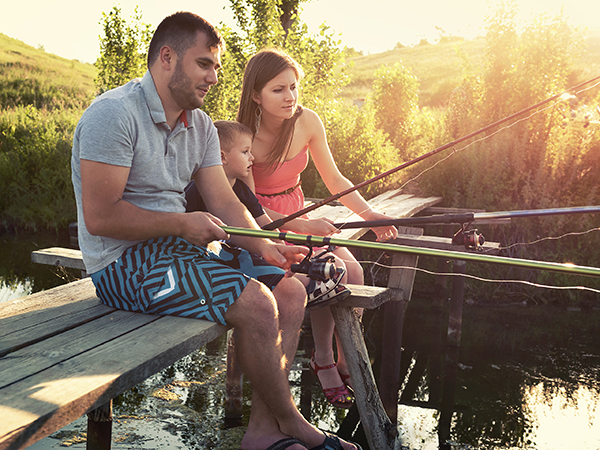 Create your own traditions with friends who don't want to drink too much… Most colleges have that one "party" night that.  A group of us weren't into it, so we created our own fun.  We got very friendly with the 24 hour donut shop staff and would hang out there until everyone was ready to head back to their places Sometimes groups of us went on night hikes.  Or we'd just hang out at someone's apartment and play games.
New Home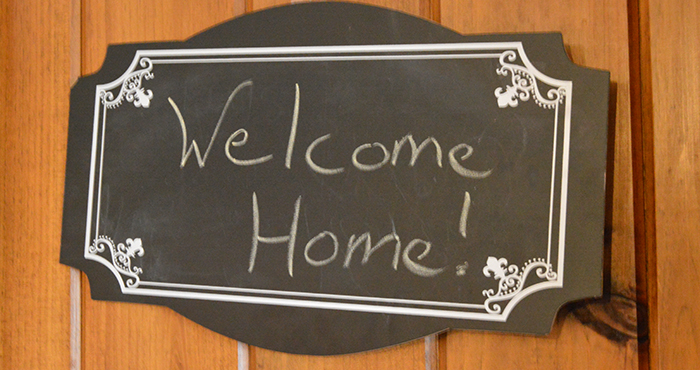 "We recently purchased a home and had friends and family over to help paint. We have several friends who are in long term recovery… so when we invited friends and family to help we asked them not to bring a six pack of beer or bottle of wine out of respect for those who have made the leap out of addiction."