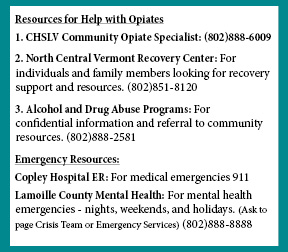 North Central Vermont Recovery Center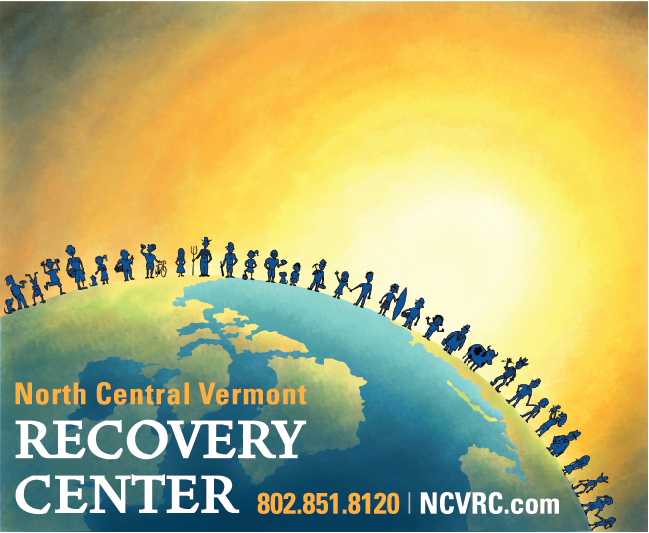 Treatment is Prevention!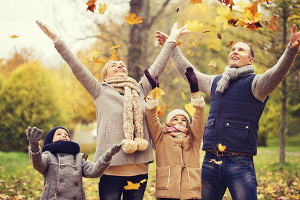 Help is available and there are options. Getting help at the first signs of dependence can reduce the impacts of harm and level of treatment needed. If you or someone you know is struggling with alcohol or other drugs:
Call your doctor.  Tell the person answering the phone that you have a private issue and that you would like to talk about it.
Call your counselor.
If you don't have a doctor or counselor here are some local resources that can help:
Behavioral Health & Wellness Center, 65 Northgate Plaza, Suite 11, Morrisville, VT 05661, (802) 888-8320
Wellspring Mental Health & Wellness Center, 39 Church Street, Hardwick, VT 05843, (802) 472-6694
Community Health Service of Lamoille Valley, Care Coordinator, Morrisville, VT 05661, (802) 888-6009
Treatment Associates, 65 Portland Street, Morrisville, VT 05661, (802) 888-0079
North Central VT Recovery Center, 275 Brooklyn Street, Morrsiville, VT 05661 (802) 851-8120
Lamoille County Mental Health, 72 Harrell Street, Morrisville, VT 05661 (802) 888-5026
Lamoille Restorative Center, 221 Main Street, Hyde Park, VT 05656 (802) 888-0657
Vermont Department of Health, Alcohol and Drug Abuse Programs online or Michelle Salvador at (802) 888-2581 for confidential referral information and resources.
Howard Center, 172 Fairfield Street, St. Albans, VT 05478, (802) 488-6265
Central VT Addictions Medicines, 300 Granger Road, Berlin, VT 05601, (802) 223-2003
State -credentialed alcohol and drug counselors in and around the Lamoille Valley:
Kim Austin-Pulieo, 111 Main Street, Hyde Park, VT (802) 888-6215
Dr. Rick Barnett, Old Farm Road, Stowe, VT (802) 373-2909
Cathy Murphy, 20 Park Street, Morrisville, VT (802) 888-3726
Mary Bissonward, Daniels Road, Hardwick, VT (802) 472-3100
Joie Marshall, 434 Brooklyn Street, Morrisville, VT (802) 888-9101
Shelly Rodriquez, North Main Street, Cambridge, VT (802) 644-1460
Liza Matiach, Old Farm Road, Stowe, VT (802) 253-6544
Melissa Mason, Pleasant Street, Morrisville, VT (802) 851-8023
Residential Treatment Programs:
Valley Vista, 23 Upper Plain, Bradford, VT (802) 222-5201
Serenity House, 98 Church Street, Wallingford, VT (802) 446-2640
Detox Programs:
Act One/Bridge-Howard Center, 184 Pearl Street, Burlington, VT (802) 488-6425
Brattleboro Retreat, Ann Marsh Lane, Brattleboro, VT (800) 738-7328
If you or someone you know is having sex in exchange for drugs and would like help: National Human Trafficking Resource Center Hotline: 1-888-373-7888 If you or someone you know is experiencing domestic violence, sexual violence and/or stalking violence and would like help: Clarina Howard Nichols Center 24 Hour Free Confidential Hotline (802) 888-5256 Thank you to the Lamoille Restorative Center for much of this information.
---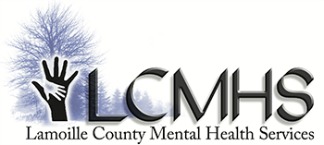 Lamoille County Mental Health Services
(Immediate safe local detox)
A.S.A.P. Alcohol and Substance Awareness Program
ASAP is a free, voluntary two bed facility, available seven days a week, 24 hours a day. It provides a clean and safe environment away from substances of abuse for men and women 18 years and older. Specially trained staff provide a supportive and safe environment for people to recover from the effects of alcohol and other drugs. ASAP staff provides referrals for follow-up services for the client and/or their families.
How ASAP works: A person can be referred to ASAP by a family member, friend, colleague or other professional.  Law Enforcement and Emergency Departments refer people to ASAP when someone presents to them in an incapacitated state.  People can also check in as a self -referral. Once the person is at our facility they go through a brief screening and, if they meet the basic guidelines, they will remain with us until sober.  Occasionally, medical clearance from the Emergency Department (across the parking lot from Copley ER) might be required prior to admission into the program. Our staff meets wit the person once they are no longer incapacitated to discuss community resources that are available to help with issues of concern to them and/or their families related to alcohol and other drug use.
ASAP services are available free of charge.
How to contact ASAP: Information about recovery resources: Call Monday-Friday 8:00-4:30, (802) 888-3103 Need Immediate Assistance: If you, or someone you know is incapacitated due to alcohol or other drug use, Page the On-call Screener for assistance at (802) 250-1447.  Bring the client to ASAP, DO NOT let them walk or drive themselves. ASAP, 520 Washington Highways, Morrisville, VT 05661 – Located adjacent to the rear parking lot of Copley Hospital Emergency Department.  Page BEFORE you bring someone to ASAP:  (802) 250-1447