Healthy Lamoille Valley –
Making Healthy Choices Easy Choices
---
Healthy Lamoille Blog
To honor  National Drug and Alcohol Facts Week (NDAFW ) that recently past, Healthy Lamoille Valley wants to share some resources with you to learn what scientific data tells us about drugs, tobacco and alcohol. NDAFW was first established to help teenagers learn the...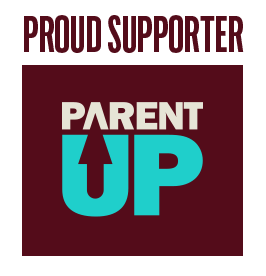 Tobacco-Free Youth
Poster & PSA Contest
The contest is closed for 2017.
Congratulations to all youth who entered.
Check back soon to view the posters that were entered and announcements of the winners.
Thank you to all our co-sponsors.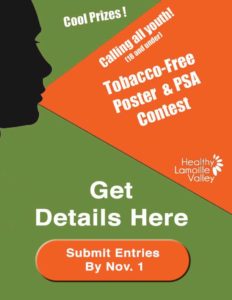 ---
Calendar