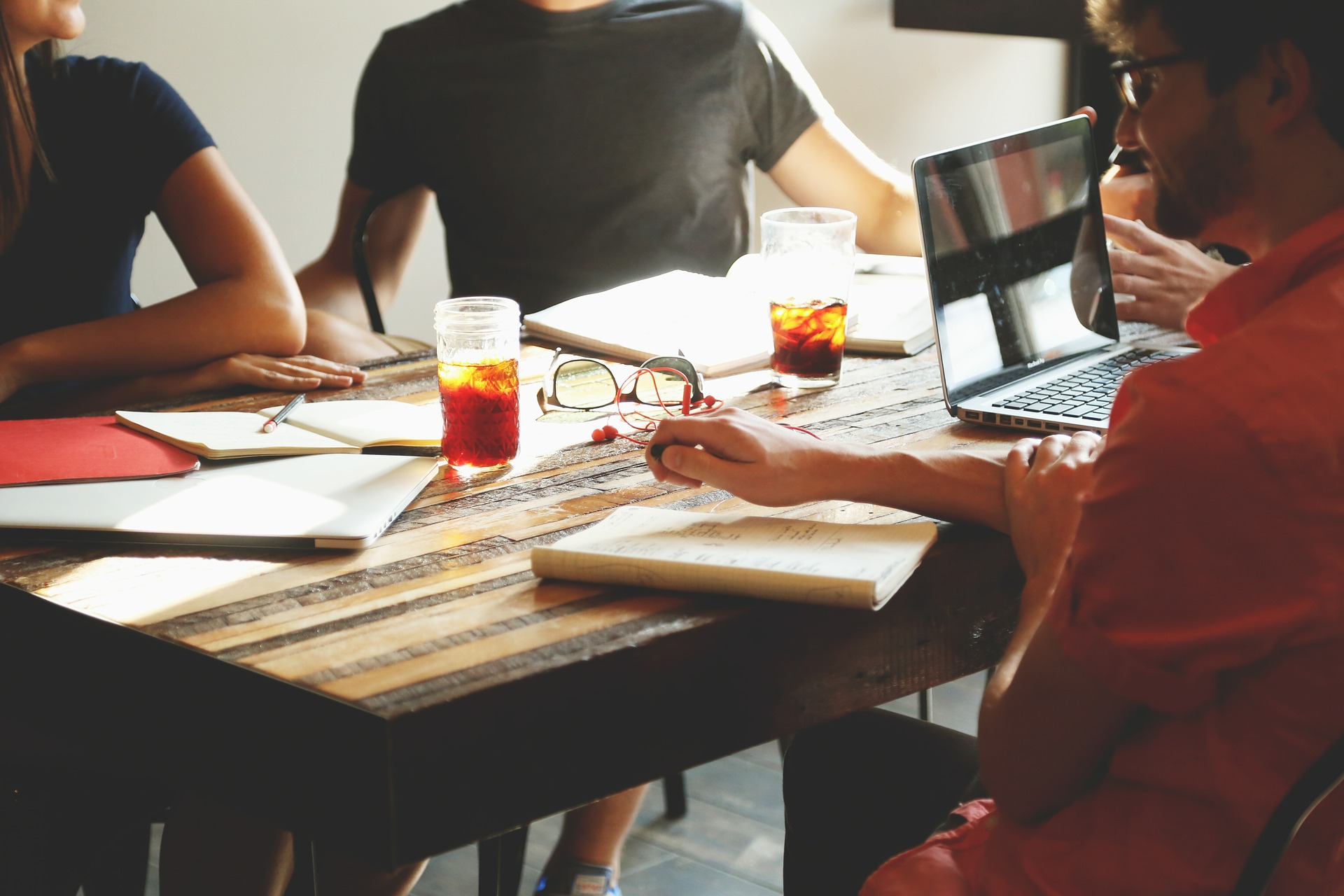 Healthy Lamoille Valley has been busy gathering insight from the community as we evaluate our current work and plan future projects. Now we need your help as we work to reduce youth substance abuse in the Lamoille Valley region!
Join us on March 12th at GMTCC in Hyde Park to help us process all of our survey responses and current needs assessments! Your knowledge and perspective are valuable as we prepare for the work of our upcoming coalition year.
We will separate the data by substance (alcohol, tobacco/vaping, marijuana, and prescription drugs) and then explore youth use rates, survey feedback, and other key informant information. Each group will be facilitated to be fun and interactive. Light snacks will be provided.  RSVP today on Eventbrite.com!
Together we can reduce youth substance abuse and create healthy communities!