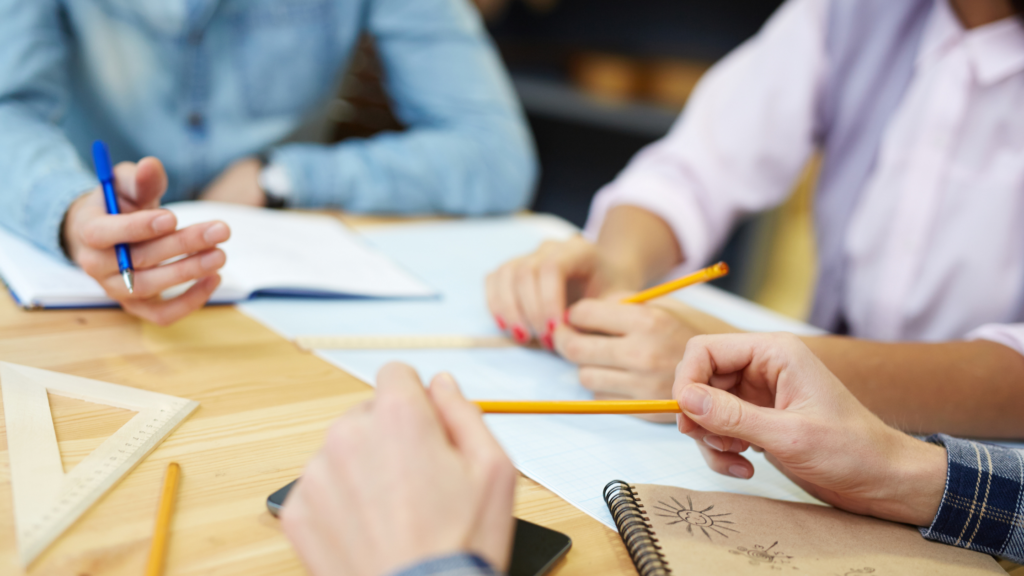 Our Lamoille Valley towns are all in different places related to retail cannabis at the moment.  Healthy Lamoille Valley is creating resources to support you as you navigate this issue in your town.  Informed communities and voters make a difference in the health and wellness of our community.
You can find information on retail cannabis and Act 164 here, including a video that addresses frequently asked questions.  You can also test your knowledge on Retail Cannabis and Act 164 through this five-minute interactive quiz.
Municipal leaders can find information here, including a new printable resource containing process recommendations and data considerations.
To find out more and get involved, contact Alison Link, Policy and Outreach Coordinator at alison@healthylamoillevalley.org.