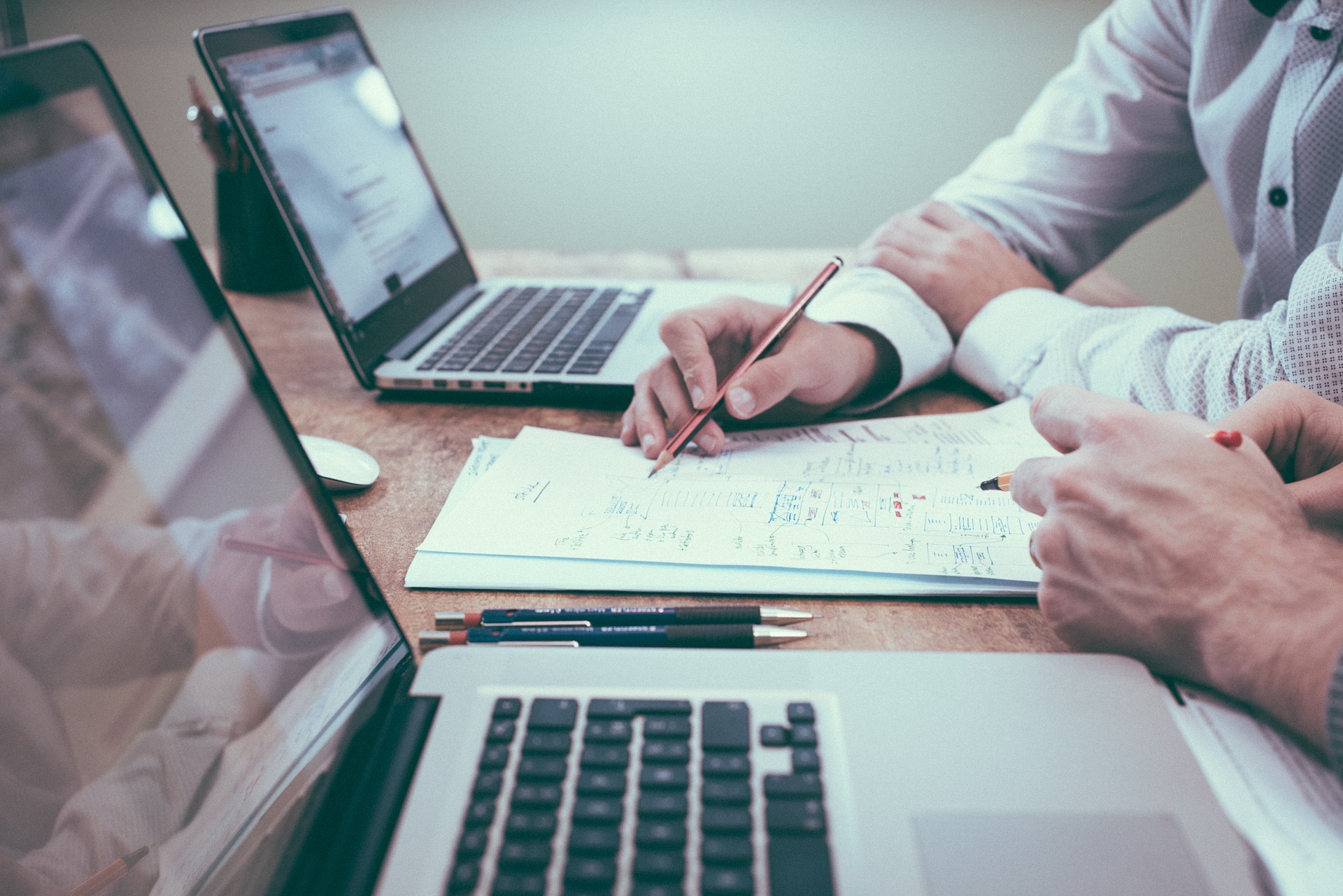 In a recent VTDigger.org article and in anticipation of the 2019 legislative session, lawyers say act now related to marijuana bans for rental property. "The new law makes it clear that landlords can ban tenants from using or possessing marijuana on their property. Landlords already have a right to ban many legal activities – such as the use of tobacco or alcohol – and marijuana is also illegal under federal law. Many leases ban all illegal activity from rentals." Read the full article on VTDigger.org.
This topic opens an opportunity for tenants, property managers and landlords to learn more about the becoming marijuana-free, and/or also, smoke-free, vape-free, or tobacco-free. Whether or not properties are already marijuana, smoke or tobacco free, Healthy Lamoille Valley offers support on all levels.
"Smoke is smoke. Both tobacco and marijuana smoke impair blood vessel function similarly. People should avoid both, and governments who are protecting people against secondhand smoke exposure should include marijuana in those rules." Matthew Springer, cardiovascular researcher and Associate Professor of Medicine, University of California, San Francisco (American Nonsmokers' Rights Foundation)
Marijuana
Landlords may ban possession or use of marijuana in lease agreements. Landlords should check in with their insurance company regarding insurance considerations before allowing cannabis cultivation on property.
Resources:
Tobacco and E-Cigarettes
The facts are clear. Secondhand smoke from tobacco products is dangerous as is second hand smoke from marijuana. The second hand vapor from JUUL, e-cigarette and other Electronic Nicotine Device Systems is also hazardous to one's health. According to the Surgeon General's report, "There is NO risk-free level of exposure to secondhand smoke." Smoke-free housing is especially important because ventilation and air cleaning cannot counter the effects of secondhand smoke. According to the Center for Energy & Environment, even with ventilation systems, up to 65% of the air is exchanged between units. Instituting a smoke-free policy inside can prevent smoking-related damages to your property, including burn damage and smoke residue in soft surfaces, as well as reduce the risk for fire.
Research shows, that on average, it costs owners 6 times more to rehab a unit that allows smoking, compared to one that is smoke-free. And some insurance companies offer discounts on property casualty insurance for multi-unit owners with a smoke-free policy! In addition to the health and financial benefits, most tenants prefer smoke-free housing, making it easier for you to fill empty units. In the Lamoille Valley area 17% of the adult population smoke, compared to 18% of all Vermonters (data from BRFSS 2015-16 Survey). That means that in our area 83% of the adult population does not smoke. Additionally, of smokers in our area, 48% reported trying to quit smoking at least once during the previous year.
Signage
Healthy Lamoille Valley partners with the Vermont Department of Health to support increased signage for marijuana, tobacco or smoke-free multi-unit housing in our area. As part of that support, the Vermont Department of Health offers free metal signs in two different sizes to promote the smoke-free or tobacco-free areas of multi unit housing properties. The Vermont Department of Health's Smoke-Free Housing Toolkit includes an application form for tobacco signage. Healthy Lamoille Valley is also providing additional support for more individualized signage at this time.
Change your signs from Smoke free to Smoke and Vape Free or Substance Free. See examples on these forms.
Additional Support Available from Healthy Lamoille Valley
If you are interested in transitioning to a smoke-free, marijuana free or tobacco-free rental property and/or unit, Healthy Lamoille Valley can help by providing both tenants and landlords:
Free smoke-free, vape-free, marijuana free or tobacco-free consultation and property signage
Connections to sample leases, rental agreements, or letters to tenants with smoke-free, marijuana- free, tobacco/nicotine products free policy 
language
Free cessation tools and support available through 802Quits (nicotine replacement therapy, group 
cessation classes, and distraction tools) for interested tenants.
Healthy Lamoille staff can attend planning meetings or give presentations for tenants, landlords, staff, or partners. 
Contact Alison Link, Policy and Community Outreach Coordinator at alison@healthylamoillevalley.org with questions or to ask for support.
Marijuana legalization is a prime opportunity for parents to talk to their kids and teens about marijuana, alcohol, and other substances. Parentupvt.org is also available as a resource to assist parents in having these types of discussions with youth.