Healthy Lamoille Valley (HLV), a community coalition under the umbrella of the Lamoille Family Center, is seeking to build our library of community based pictures to support coalition efforts.
Currently, July 2019, we are specifically looking for pictures of the Lamoille Valley Towns that celebrate the uniqueness and beauty of each community.  These pictures may include, but are not limited to, town centers, projects such as community gardens, recreation facilities, natural resources, or festivals and events.
We are asking those submitting photos to also submit a photo release form authorizing Healthy Lamoille Valley to use your photos.  A model photo release form is NOT needed when taking photos out and about in public. Normally on public property, it is perfectly legal to take pictures without a model photo release form.  However, if you are sending us pictures with identifiable youth under the age of 18, HLV does require a signed photo release by the parent/guardian. We welcome youth photos, if submitting, the youth and parent/guardian must both sign the photo release form.
Additionally, we ask that you identify where and when (if known) the photo was taken and how you would like the photo credit to read.  Ie. Johnson Community Oven, Community Bake, 7/22/19, Photo taken by Jessica Bickford.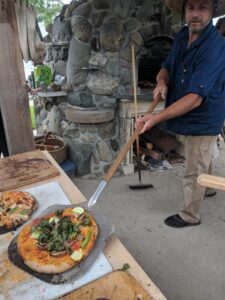 Please download and complete forms.  Photo Collection Project
To submit photos please email photos with signed release(s) to Jessica@healthylamoillevalley.org.