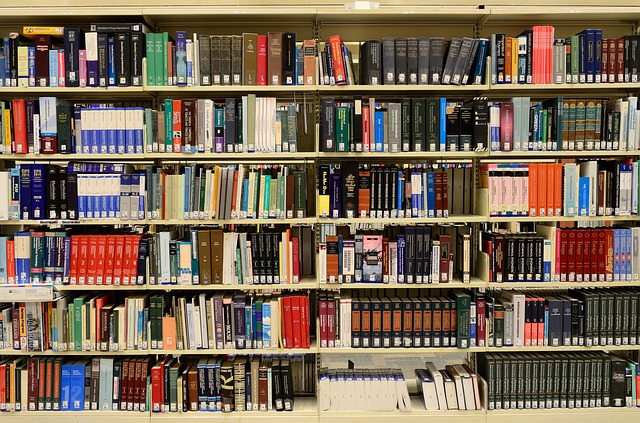 First year college students are getting ready to start a new adventure in learning.  We checked in with coalition member, Michele Whitmore, Associate Dean of Students at Northern Vermont University – Johnson campus to get a few tips for students heading off to college … Here's what she had to say!
So you're heading off to College for the first time…be ready for one of the most impactful years of your life.
Entering your freshman year provides an opportunity to begin the next stage in your life with a clean slate, academically, socially and developmentally. You will have a lot of independence and will be faced with a number of decisions to make that can determine how successful your first year will be. Such as:
It's Monday, I'm too tired to go to class.
You (or your parents, family members, guardians) pay good money for that class, so go! Avoid the temptation to sleep in or head to the mountain. The mountain will always be there and you will have plenty of other opportunities to sleep in. Your professor might also become a very important link to future opportunities; therefore, show up, get your money's worth, get to know your professor and allow your professors a chance to get to know you.
I have plenty of friends at home, I don't really need to make more here.
The people you will live with, your roommate, your suitemate, your floor mate, will likely become your main safety net not only during your freshman year, but also for all your years and many will be your closest friends post college. You will be experiencing together the transition to college, the emotions and the challenges that go along with that transition.  Take the time to get to know your fellow first-year peers and be grateful to be going through this wonderfully eye opening experience with others.
Bikram Yoga? Gleaning? Disc Golf?  Nah, too busy….
There will be very few opportunities after college in which you will have several low to no cost involvement opportunities right outside your door. College offers students several ways to get involved, to learn something new, or to become more socially or culturally aware. Take a break from homework and studying–get out your room and get involved. Try something new, join or start a student club, attend a lecture, volunteer locally or globally. These options, and more, will be available to you.
Take Care of Yourself and your Peers.
In reality most students choose not to use alcohol or drugs as part of their college experience, but if you choose to, please keep these things in mind:  Only you can decide when to, what to, and how much to. Do not let others make that decision for you. If you choose to, do so safely, know your limits and stick to them. Make a safety plan with your friends before heading out to that party. If you choose not to drink, own it and be proud of that decision—there are many of you out there! If someone close to you is struggling or presenting as unsafe, say or do something.
This goes for not only alcohol or drug use, but also when it comes to college relationships.  There will be many opportunities for hookups, one-nighters, etc. Think about what you want your boundaries to be in sexual relationships and stick to them. Consent is a requirement in all relationships. Ask the question first and go from there. Protect yourself and protect each other.
Homesick? It's ok and it's natural.
It's only natural that there will be times when you miss your family, even those of you who "couldn't wait to get away". One way that can help is to stay on campus as much as possible; truly, the more time you spend on campus connecting with new friends, the more you will feel "at home" at college. It's also important to acknowledge and address these feelings in a healthy way. There are several resources on your campus to help you with this. Your Resident Assistant (RA) or anyone in Residence Life, your academic advisor, your athletic coach, a staff member in your Wellness or Health Center. These staff members are here because of you! It is their job, and their pleasure to help college students transition safely and successfully. You don't have to face these feelings by yourself.
College is a wonderful opportunity to that will provide you with lasting friendships, important life lessons and a network of people that will help you further your personal and professional development. Make the most of this time in your life and appreciate the journey that you are about to begin.
About the Author
Michele Whitmore, Associate Dean of Students, began her career at NVU-Johnson (formerly Johnson State College in 1994). Michele received an Associate's degree in Human Resources and Office Management from S.U.N.Y. Alfred and her Bachelors and Master's Degree in Counseling, Clinical Mental Health from Johnson State College.
In addition to her primary responsibilities in the Student Affairs Division, Michele serves as the University's women's tennis coach. When she's not working, Michele likes to spend time with her family. She loves being outdoors being active in the summer and snowboarding in the winter.