Everyone Plays A Part In Preventing Suicide
Recognize The Warning Signs and Connect to Help
Individual Protective Factors
Abstinence from alcohol and other drugs
Help-seeking behavior
Friends and supportive significant others
Hope for the future
Having goals
Pets/Connectedness to others
Good problem-solving skills
Family Protective Factors
Strong interpersonal bonds, especially with family and adults
Family cohesion
Cultural and religious beliefs that discourage suicide and support self-preservation
Ability to cope and handle crises
What families can do to help their children feel connected:
Children who eat regularly with their families are less likely to smoke, drink, use illegal drugs, have sex at young ages, get into physical fights, be suspended from school, or have thoughts of suicide.
Examples of Suicide Risk
Keep in mind that ONE of these risks alone, does NOT mean suicide is imminent.  Look for combinations of risk factors.  Look for changes in behavior/mood.
Difficulties at school, work
Neglect of appearance, hygiene
Dropping out of activities
Sudden improvement in mood after being down or withdrawn
Giving away favorite possessions
 Warning Signs for Suicide:  Cause for Concern
Feeling hopeless
Feeling rage or uncontrollable anger or seeking revenge
Feeling trapped – like there's no way out
Dramatic mood changes
Seeing no reason for living or having no sense of purpose in life
Acting reckless or engaging in risky activities – seemingly without thinking
Increasing alcohol or drug use
Withdrawing from friends, family, and society
Feeling anxious or agitated; being unable to sleep, or sleeping all the time
 Warning Signs For Suicide:  Cause for Immediate Action!
Threatening to hurt or kill oneself or talking about wanting to hurt or kill oneself
Looking for ways to kill oneself by seeking access to firearms, available pills, or other means
Talking or writing about death, dying, or suicide
Connect with Help
Local community mental health center
Primary care provider
School nurse/guidance counselor
Pastoral counselor
Other qualified professionals
National Suicide Prevention Lifeline:    1-800-273-TALK (8255)
Vermont 2-1-1
Things to remember about Suicide…
Suicide is generally preventable.
We all have a role and responsibility in preventing suicide.
Recognizing risk factors and warning signs is the first step to preventing suicide.
Resources about Mental Health & Suicide
Suicide Prevention Resources
You are not alone!
If you or someone you know is suicidal . . .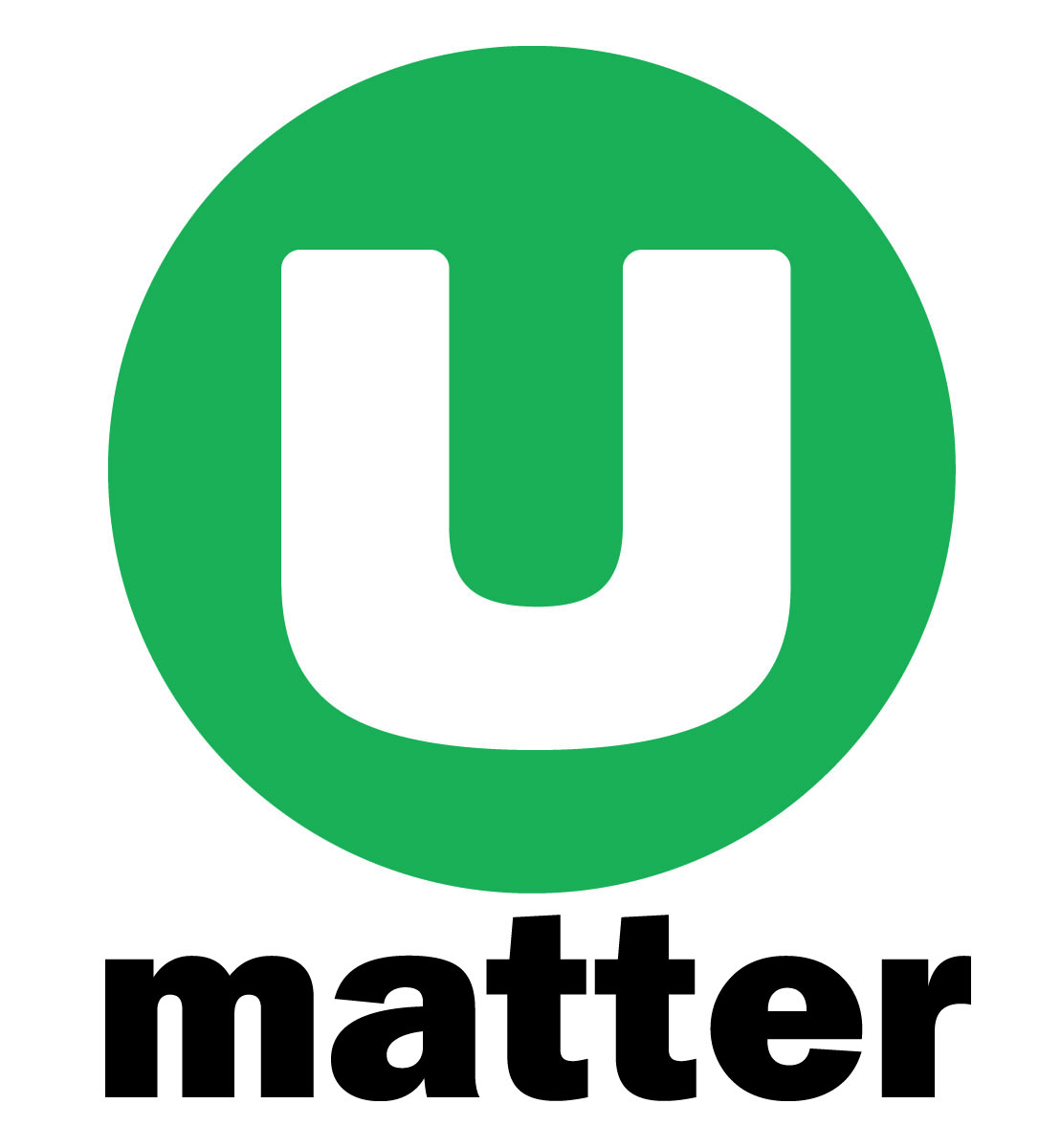 American Foundation for Suicide Prevention:
National Suicide Prevention Lifeline (24/7):
1-800-273-TALK (8255)
National Strategy for Suicide Prevention:
For Mental Health Emergencies
In the Lamoille Valley:
Lamoille County Mental Health Emergency Services  Call (802) 888 5026
In Vermont:
United Way of Vermont (24/7)  Call 2-1-1
Across the U.S.A:
National Suicide Prevention Lifeline (24/7)
1-800-273-TALK (8255)
TTY: 1-800-799-4TTY (4889)
Press "1" for Veterans
American Association of Suicidology: