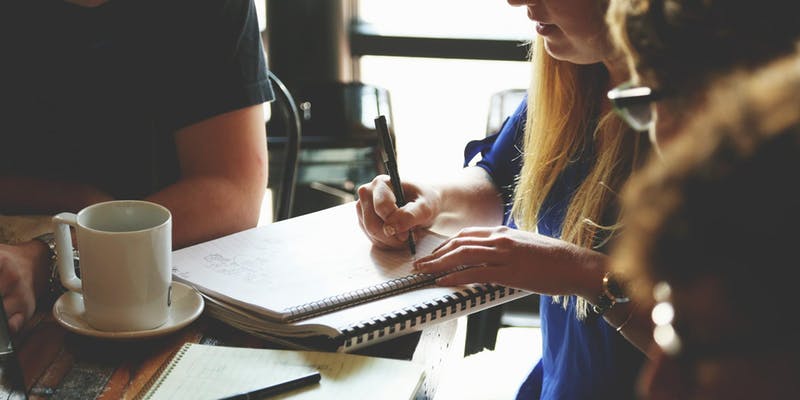 Come join our team! 
We're looking for a Youth Substance Prevention Coordinator!
Healthy Lamoille Valley, a program of The Lamoille Family Center, is seeking to fill a 30 hour/week benefited permanent position. We are looking for a dynamic, youth focused, and thoughtful individual to develop and support youth prevention programs in the region as part of the Drug Free Communities Grant.
Minimum requirements are: a related bachelors degree with 2-3 years of working experience in a range of the following: youth prevention, youth education, marketing & event planning, communications and outreach. Successful candidate must also embody personal attributes of honesty, integrity, positivity and a sense of humor.         
Please send cover letter and resume to Jessica@healthylamoillevalley.org, or mail to Jessica Bickford, Lamoille Family Center, 480 Cady's Falls Road Morrisville, VT 05661.
Download the HLV Youth Substance Prevention Coordinator Job Description